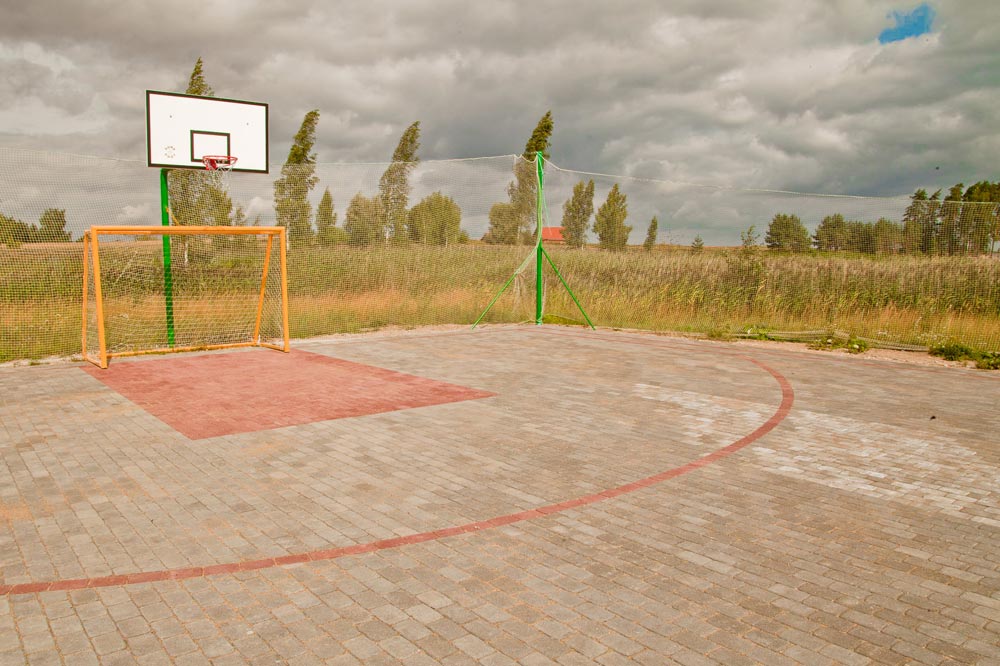 The basketball court has a hard surface so that you can enjoy the real taste of the game. If you forget the ball at home, you can get it from us.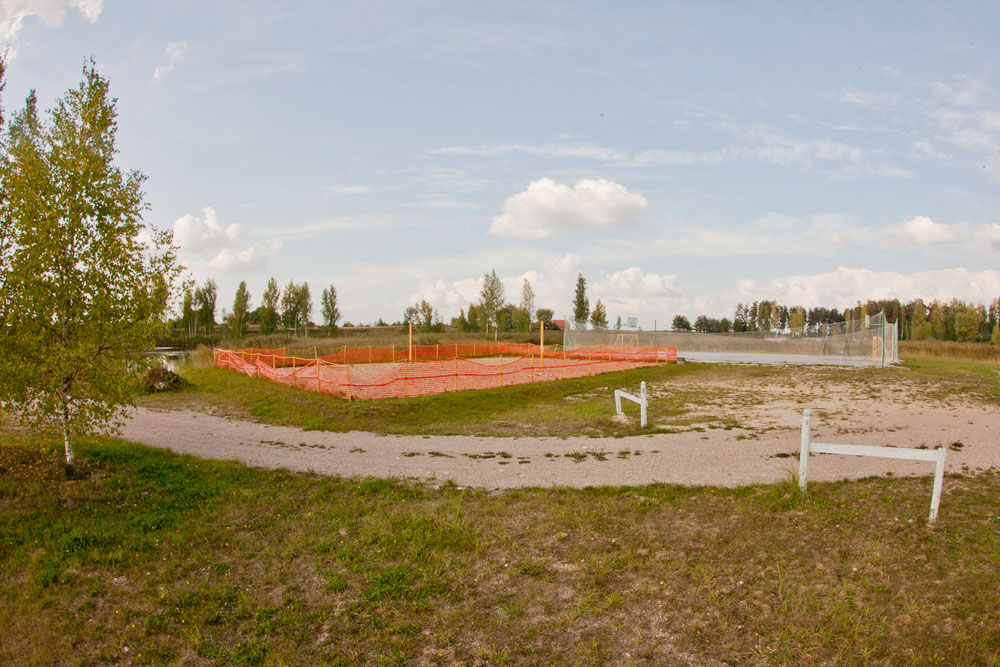 Equipped with two gates and a safety net. If you forget the ball at home, you can get it from us.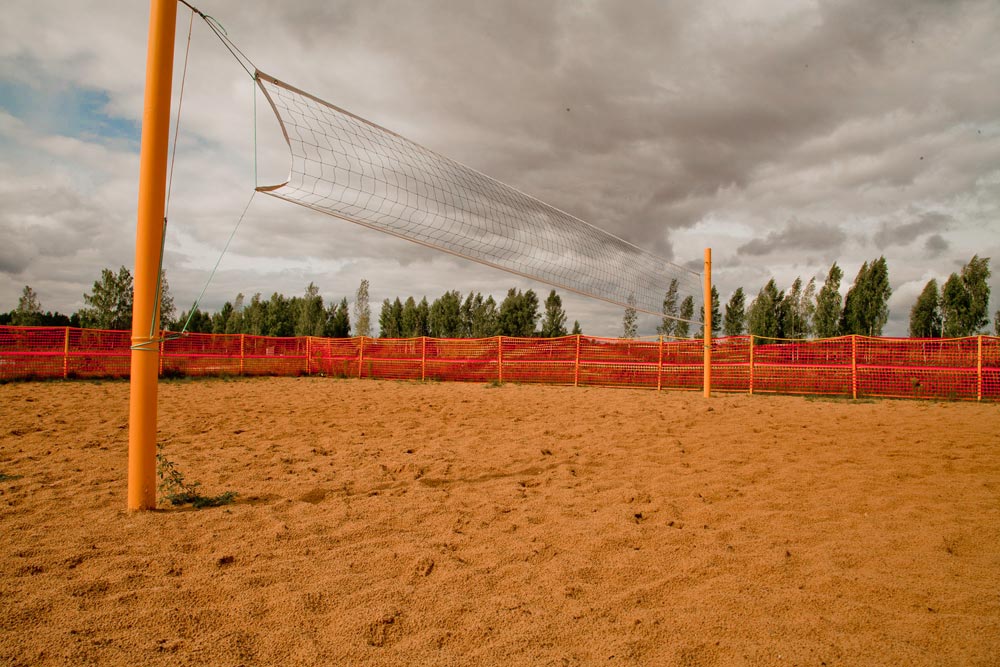 Volleyball court equipped with white sand and a net according to all standards. Companies can play matches like beach volleyball. After the game you can cool off in the refreshing waters of a small quarry.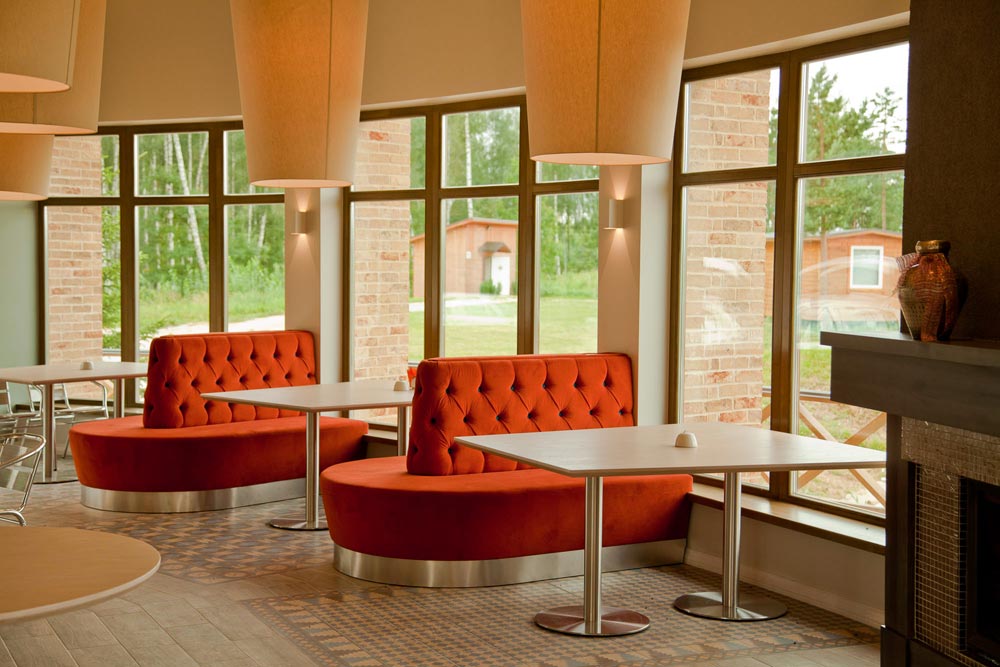 If you want to enjoy the combination of beautiful scenery and delicious food, then the restaurant Grantiņi is the place you are looking for. The modern interior, combined with the tranquility of the countryside, will allow you to enjoy your meal without rushing.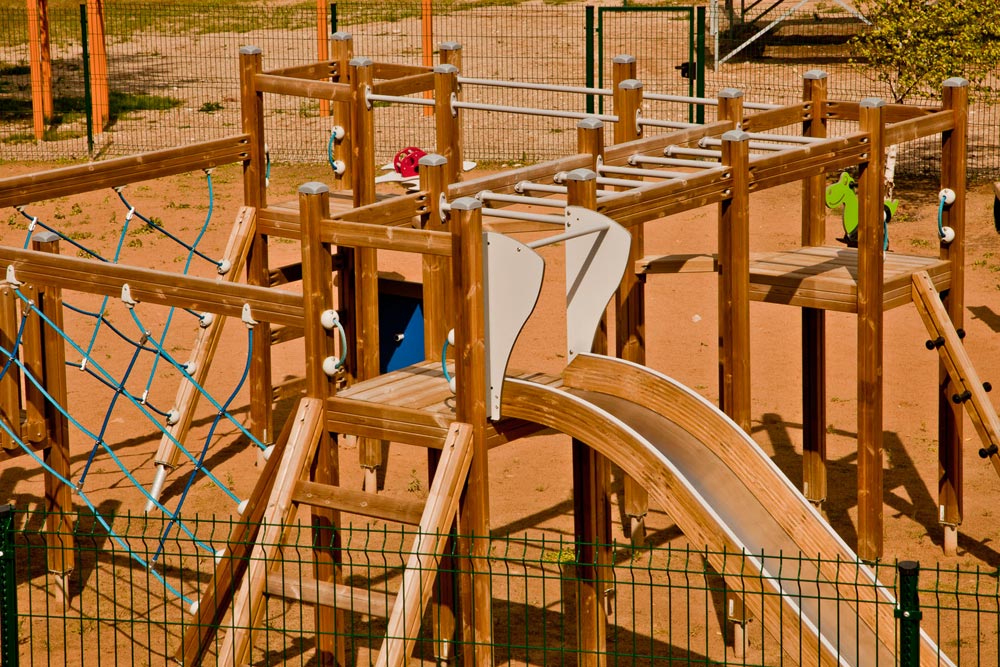 There is a playground for younger holidaymakers. In it you can climb and swing, as well as act in different ways and develop your skills and prove your ability.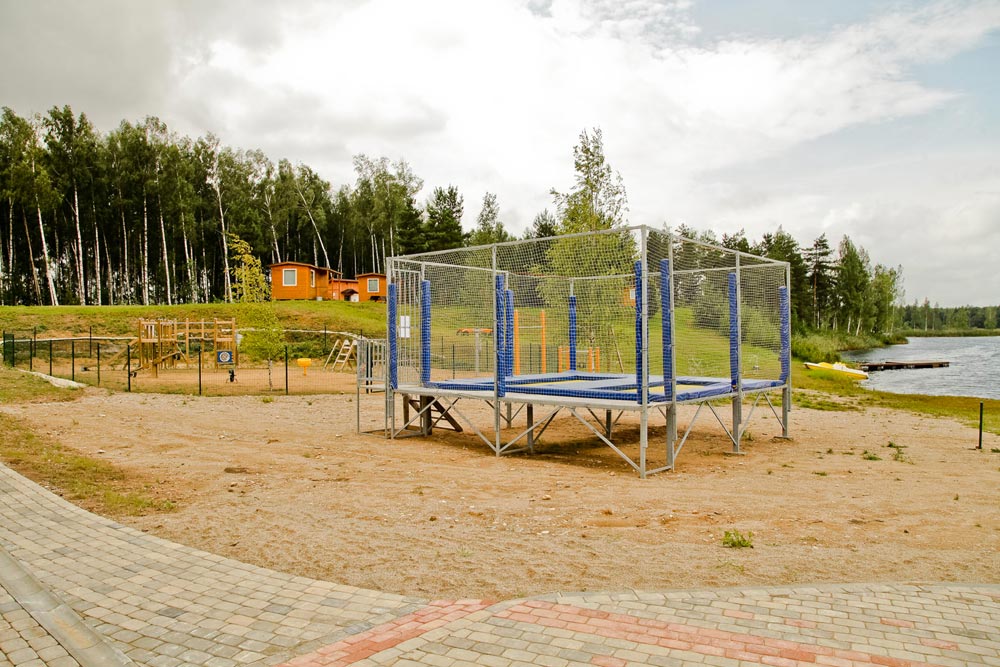 A professional trampoline for everyone, big and small, who likes to experience the taste of flight.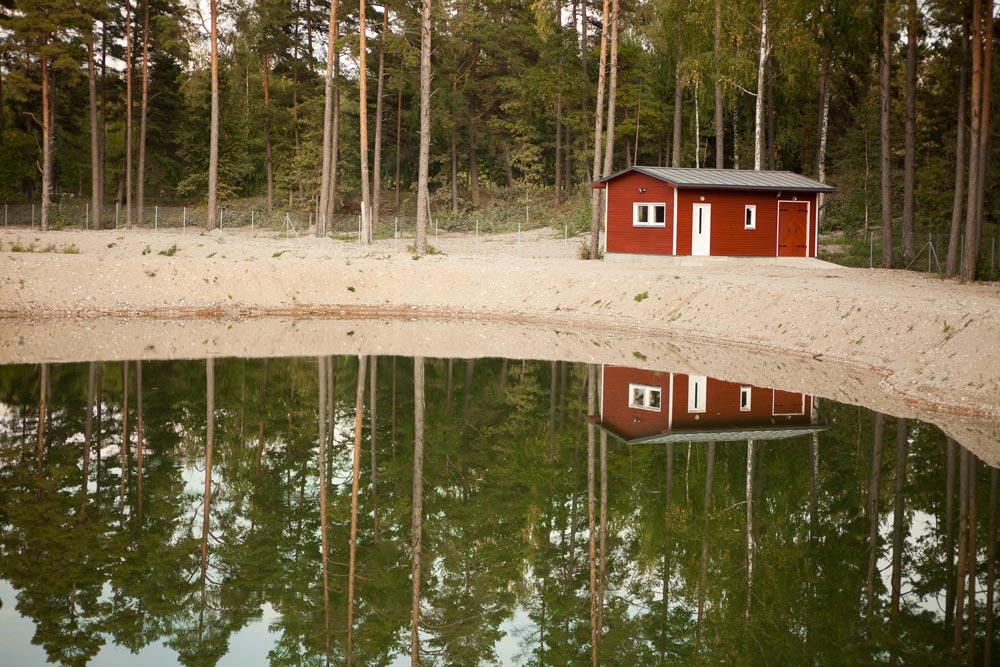 We offer fishing opportunities in the quarry: pike, carp, line, perch. Only overnight guests and VIP island guests are allowed to fish.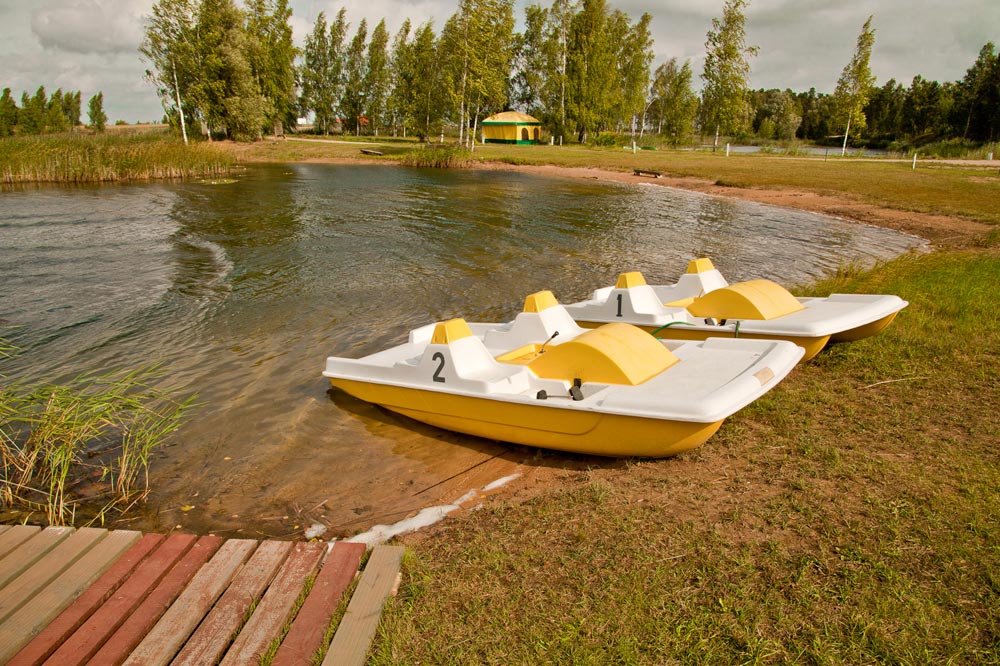 Price per 30 min:
Rowing boat – 3.00 €
SUP board – 5.00 €
Rowing boats and SUP boards.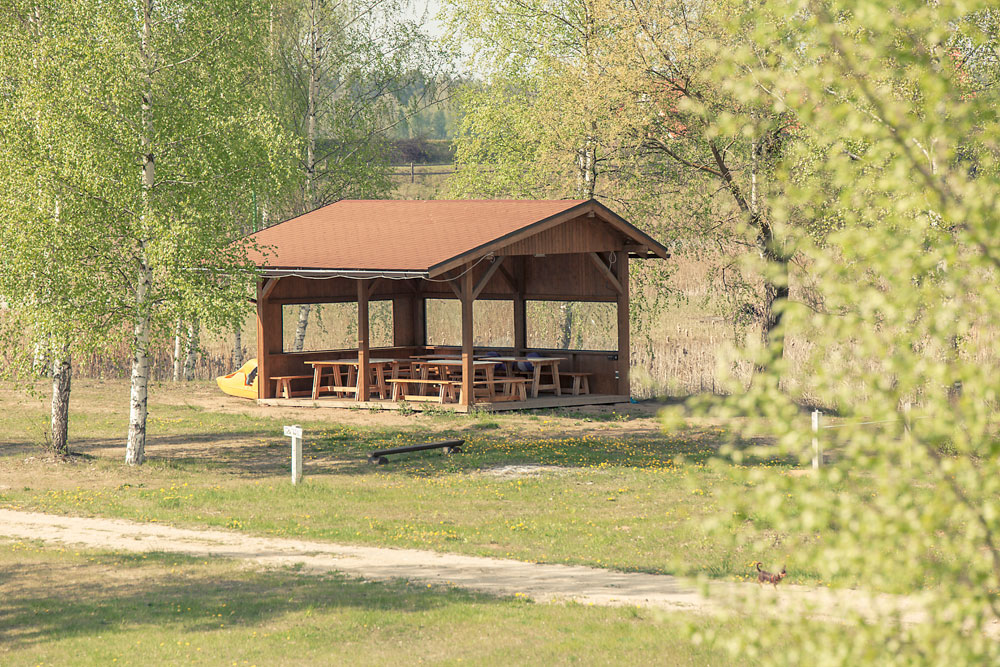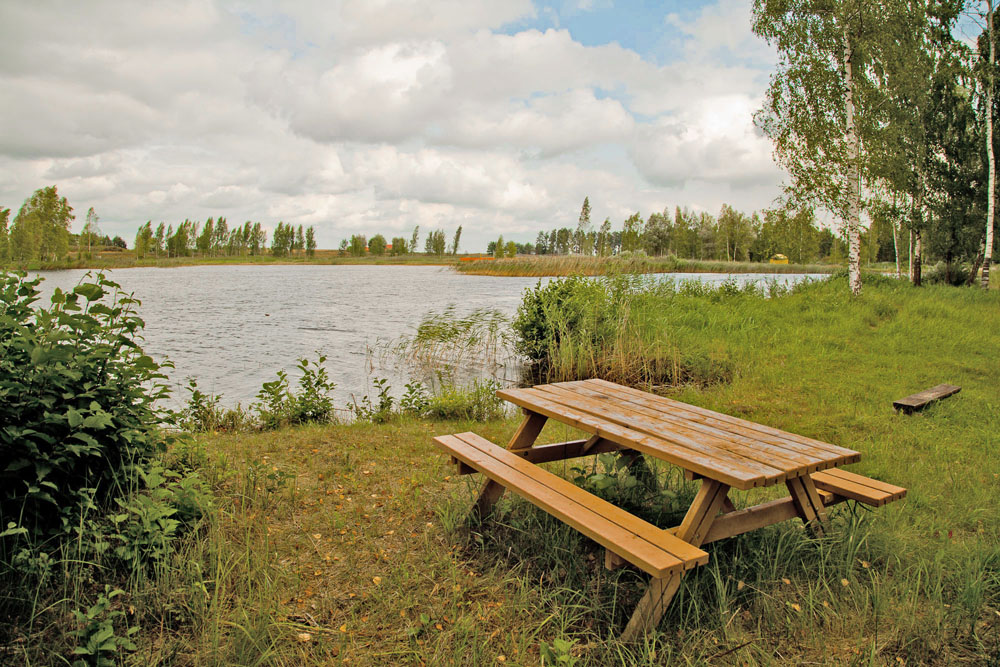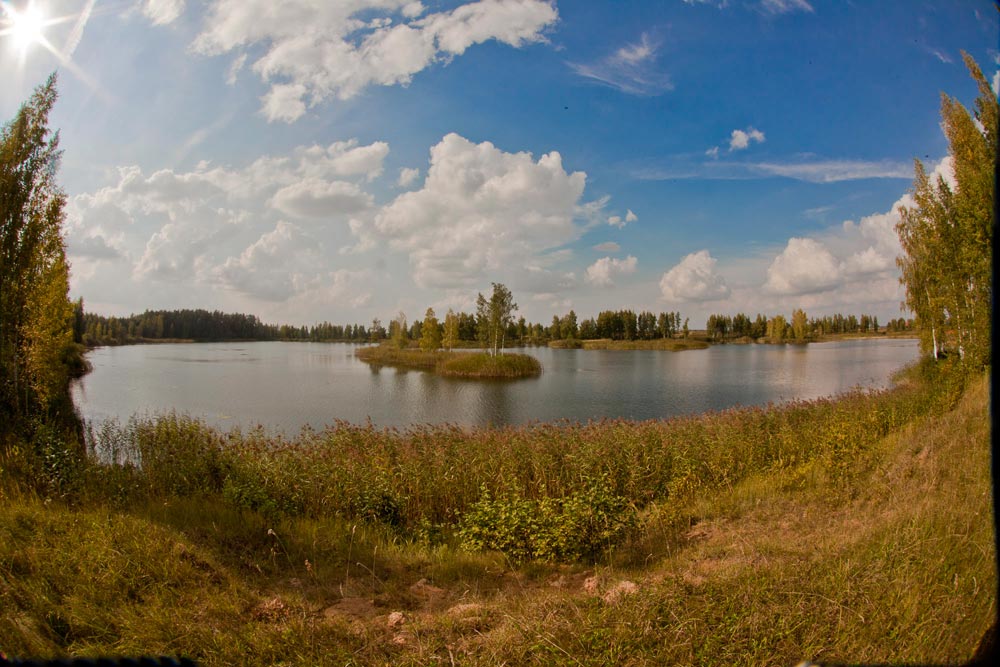 Price:
Entrance fee – 2.00 € / person
Car parking – 2.00 € / car
Picnic place – 10.00 €
VIP Island – 40.00 €
Outdoor gazebo – 35.00 € (S. Su – 65.00 €)
Childrens till 8 years – For free

You can buy coal and fuel from us. Possibility to rent a fireplace for cooking soup.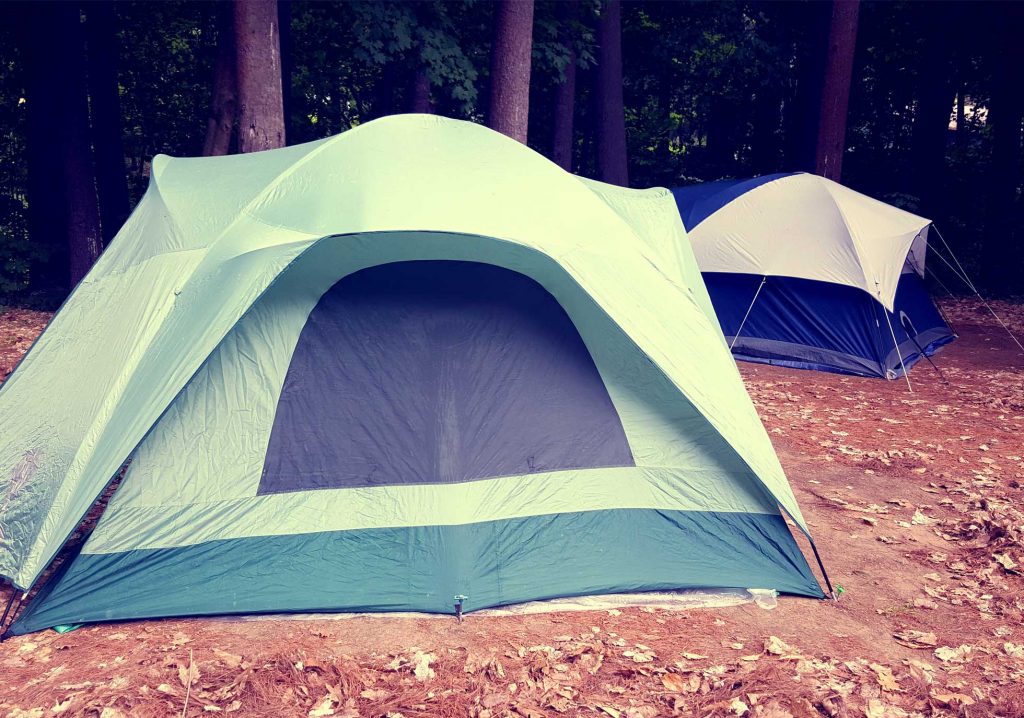 Price: 5.00 €
(+ additional entrance fee and car fee)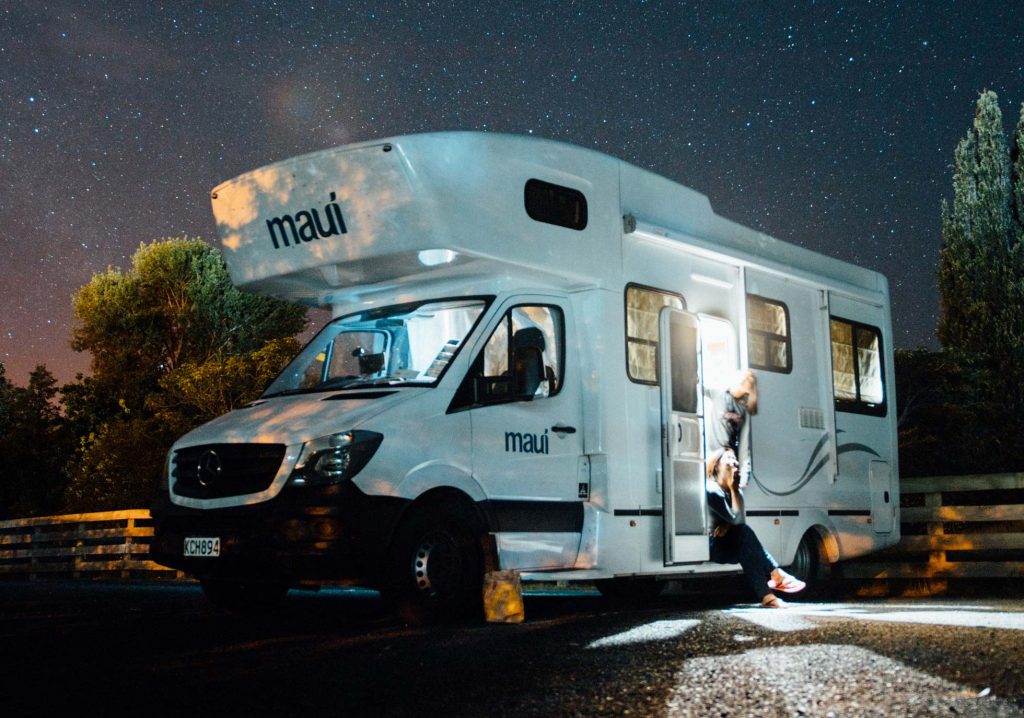 Price: 10.00 €
(+ additional entrance fee)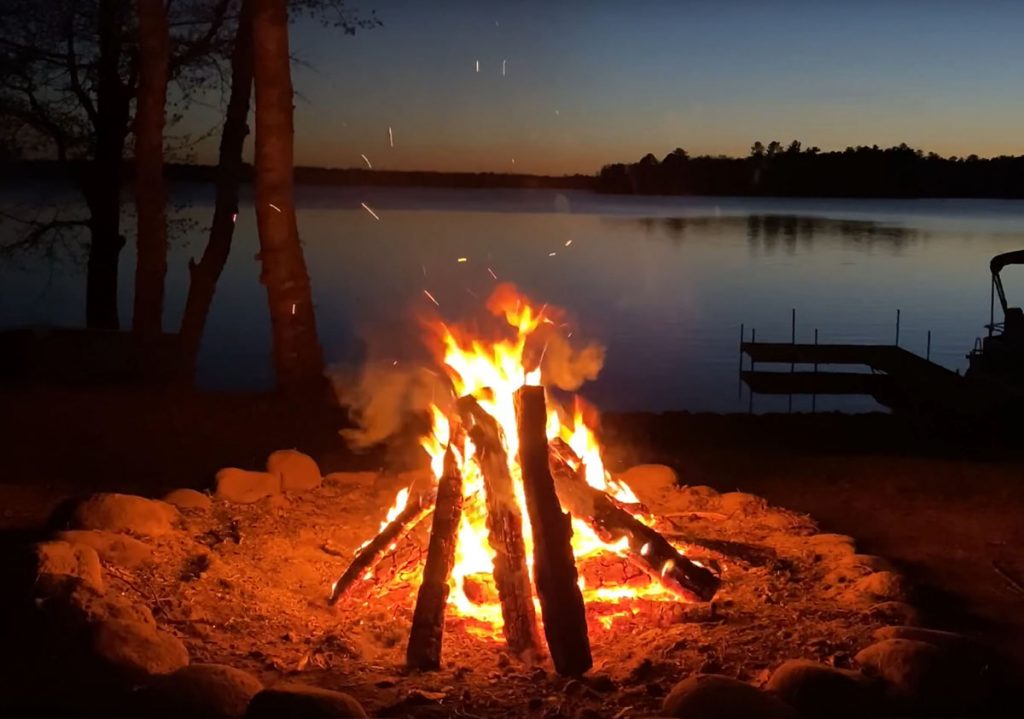 Price:
Wood – 5.00 € / 20l
Coals – 6.00 € / 15l
Combustible liquid – 6.00 € / 1l
Grill – 5.00 €
Skewers or grills – 3.00 €