In a romantic mood, we invite you to enjoy an unusual evening with your other half!
Everything to make your most beautiful day memorable with brightness, love and smile!
Surrounded by a quiet forest, you will enjoy a fabulous 4-course dinner. Enjoy your evening leisurely – overlooking the wonderful countryside and tasting a fine wine bouquet! After your meal you can go for a leisurely stroll.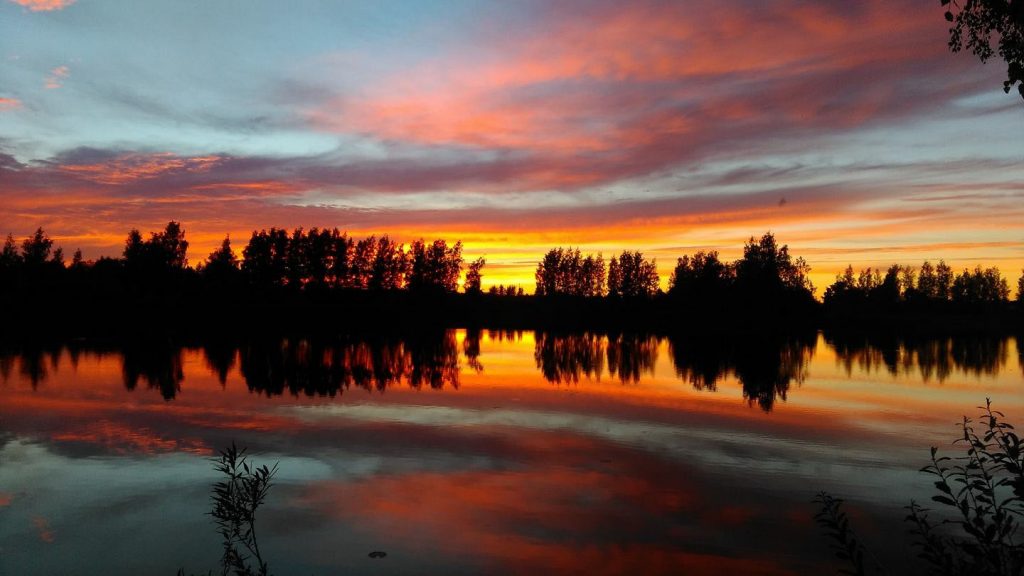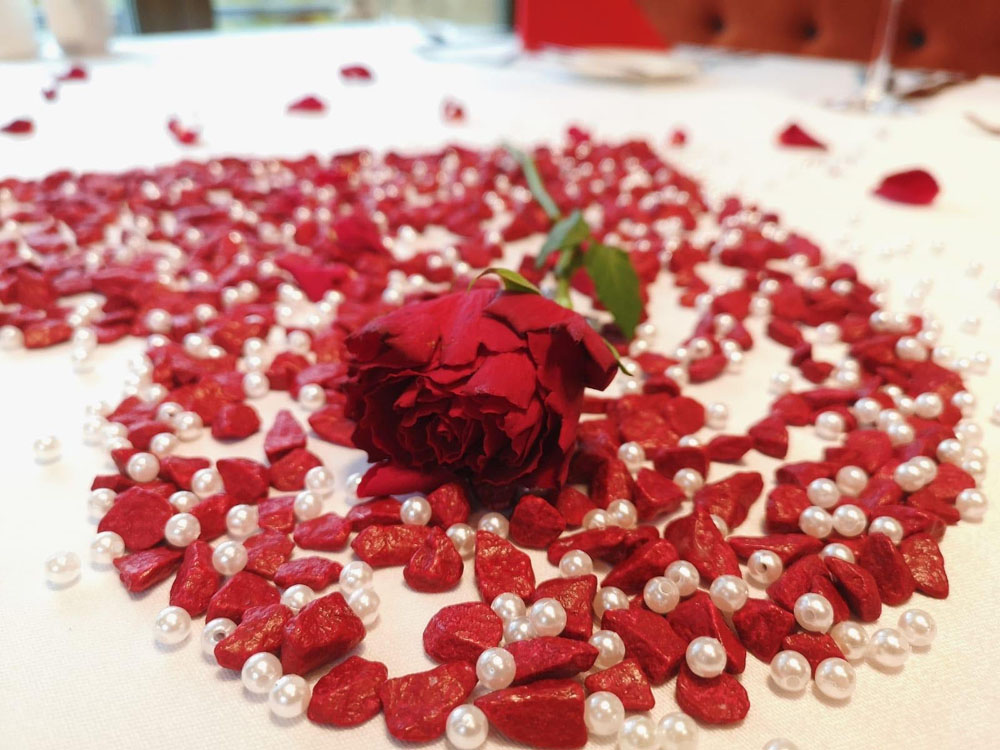 Book romantic diner in advance:
Fill the form for reservation:
Pepper melon tartar with prosciutto meat and fresh cheese.
I
Fresh fresh salad with goat cheese and orange fillet.
or
Tomato cream soup with horseradish foam and basil pesto.
II
Oven-cooked salmon fillet served with spinach and blue cheese.
or
grilled chicken breast served With herds-fried potatoes and carrot cheese with chicken.
or
Marinous chicken or marinated pork medicine.
III
Homemade chocolate biscuit with amaretto cream and fresh berries.
or
Vanilla panna cotta with grilled pineapple pieces.
Price for two persons – 60.00€