Everything to make your ideal evening memorable!
A unique type of dating is waiting for you in the gravel – a trip on a dating boat. The offer includes: a beautifully decorated boat in a cozy atmosphere with pillows, rugs, lanterns and a chain of light, a picnic basket with snacks and salads, as well as a bottle of sparkling wine and a bouquet of flowers.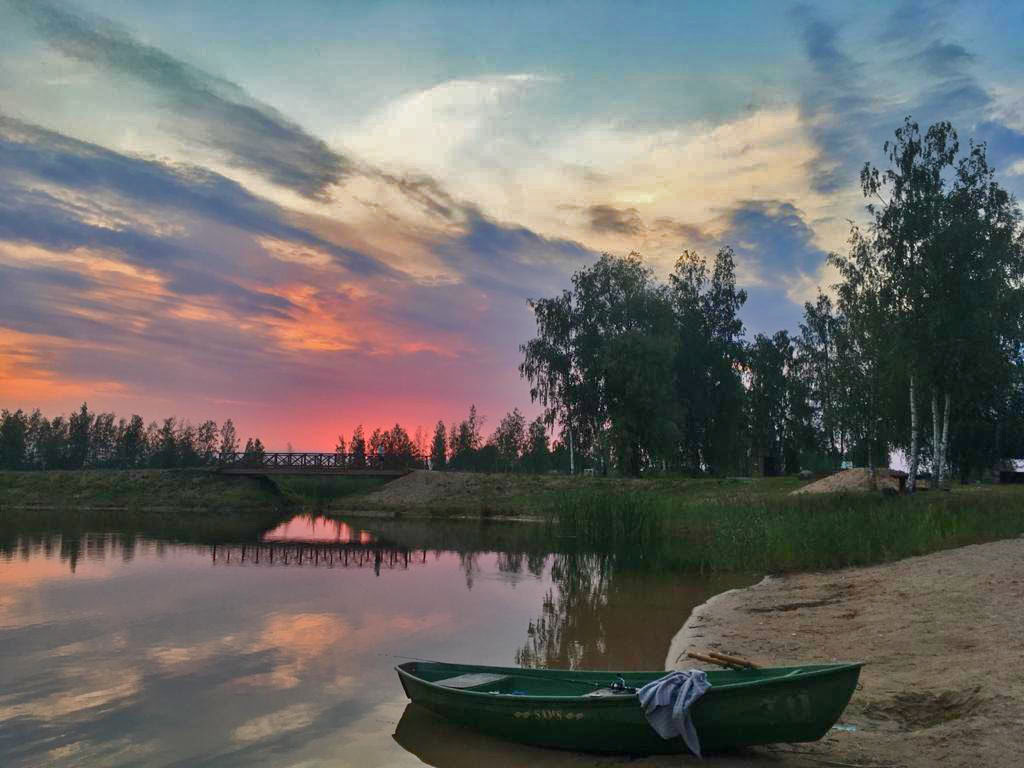 Book date on boat in advance:
Fill the form for reservation:
Price for two persons

55.00€
Snacks: (Please choose 4 types)
Volovans with herbal cream;
Dough boat with spicy cream and marinated mussels;
Dough basket with shrimp filling;
Basket with salmon, processed cheese salads and capers;
Rye bread toast with prosciutto and grilled peppers;
Salmon tartare with white bread toast;
Dor Blue cream cheese with walnuts and rye bread;
Chicken liver pate with onion marmalade;
Dough baskets with cheese filling;
Potato pancake with mushroom cream and dried tomatoes;
Fried mussels with parmesan cheese and greens.
Sweet snacks: (Please choose 2 types)
Lemon cream with wild berries;
Basket with lime-vanilla cream;
Basket with caramel sauce;
White chocolate cream with wild berry sauce;
Mini cheesecake.
Salad: (Please select 2 types)
Greek salad;
Chicken salad with pickled mushrooms, cherry tomatoes and yogurt sauce;
Fresh arugula salad with goat cheese served with herb sauce;
Fresh leaf salad with mozzarella cheese, pine nuts and basil sauce;
Caesar salad with chicken or bacon;
Grilled chicken fillet salad with vegetables;
Layered pear-beet salad with walnuts served with shallot sauce;
Tuna salad with quail eggs;
Pasta salad with smoked pork and green peas;
Fresh leaf salad with meat, parmesan cheese and pomegranates.
Also included: Decorated boat, water or mors, bottle of sparkling wine or bottle of wine, (white / red wine) bouquet of flowers.
Price for two persons – 55.00€